News — Dead Sea Mineral
Posted by TRACEE FABRIZIO on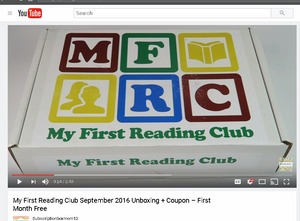 Yet another online influencer is noticing My First Reading Club.  subscritionboxmom12 has done an excellent un-boxing video on youtube.   The video can be seen here! This is a really well done video.  The narrator takes the time to show the individual books with their contents.  It's nice to see people noticing quality reading programs like this.  My personal opinion is that reading is a dying art and we should all be doing more to instill it's importance in our kids.   Of course we have to mention how happy we are at having our Dead Sea Mud Soap mentioned in the...
Posted by TRACEE FABRIZIO on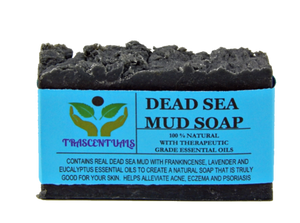 Why would I rub Dead Sea Mud on myself in the shower? Or Maybe a Better Question Would Be Why Use Dead Sea Mud Soap? We get this question all the time.  Why would I want to rub mud on me in the shower?  Isn't that counter productive to the point of taking a shower?   I tend to answer this question with an even better one.  I ask, why are you rubbing those chemicals on yourself with that commercial soap from the mega low mart?  Not many people have a good answer for that one other than "it's cheap."  Of...